Bring the best
out of your
entire team!
Harness the full potential of your team
by bringing Mindfulness and Emotional
Intelligence training to your organization.
MBEID partners with organizations of all sizes and sectors. We offer a full range of trainings which include:
Mindfulness at Work workshops and keynotes

Search Inside Yourself workshops and keynotes

Daniel Goleman Emotional Intelligence Online Training

MBEID and Daniel Goleman Emotional Intelligence Coaching
Our goal is to develop a workplace that's more effective, collaborative and inclusive.
We can design customized training programs for your organization to help you train leaders and employees to better understand themselves and work well with others—essential tools for productivity and happiness.
We also provide consulting services to develop integrated EI solutions with different levels of engagement for your organization that will lead to more fulfilled and engaged employees, create better workplace ecosystems, and lead to improved productivity.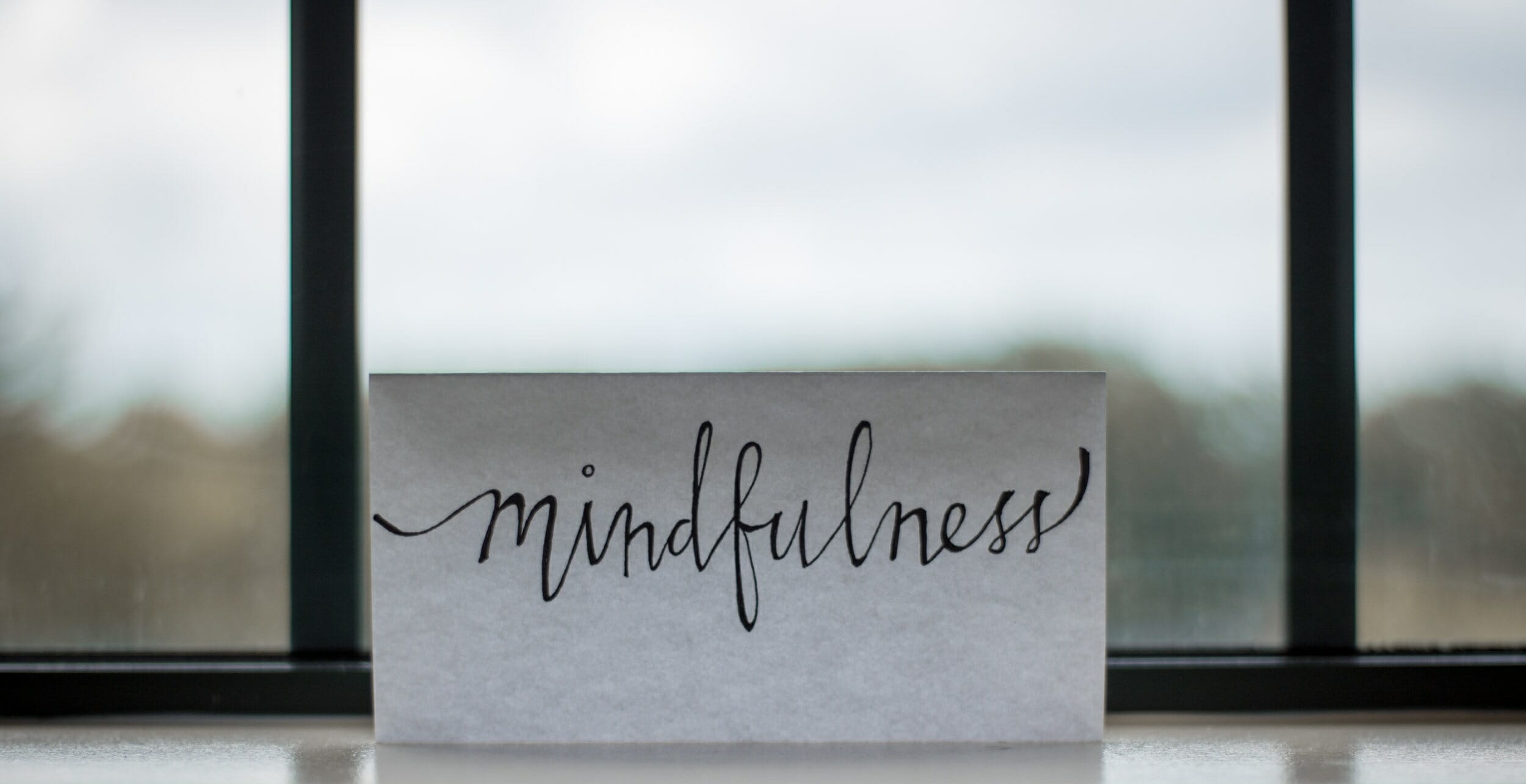 Focus, Stress Management
and Personal Sustainability
with
Mindfulness at Work
The Path to Joy, Well-being and Success at Work
Mindfulness is a win-win for business by building the capacity for reducing stress, cultivating well-being, managing emotions and having more effective relationships.
Our Mindfulness at Work keynotes and workshops teach how to effectively apply mindfulness in today's fast paced and demanding workplace. They provide participants with simple yet effective tools to increase focus, manage stress and ensure personal sustainability. 
The leading Emotional Intelligence training worldwide: 
SEARCH INSIDE YOURSELF (SIY)

Bridging ancient practices for inner mastery and the modern world
SYI is a unique program that presents mindfulness and emotional intelligence in an accessible, profound, fun way that's also based on rigorous science.
It is a life-changing two-day program developed at Google by leading experts in neuroscience, business, and psychology.
SIY teaches practical leadership, mindfulness, and emotional intelligence tools that help you focus and engage fully in the present moment.
You will learn core emotional intelligence competencies and takeaway practical skills and techniques that will bring lasting improvements as you develop them over time.
Benefits you'll receive from attending a SIY workshop:
•Sustained peak performance
•Stronger collaboration
•Effective leadership
Learn online
with
Dr. Daniel Goleman's

Emotional Intelligence Courses
Learn How to Put His Expertise Into Practice
Through Flexible Online Courses
Based on the work of Dr. Goleman you can learn in just 10-20 minutes per day, at your own pace, anywhere in the world.
Emotional Intelligence Online Coaching
Unlock your potential with a customized program tailored to your needs
This transformational training is a very worthwhile investment for professionals who want to improve focus, creativity, communication, collaboration. And it is especially beneficial for those who want to develop their leadership skills. EI capacities have been found to be the distinguishing qualities of high performers and outstanding leaders.
MBEID offers 12-week to 12-month personalized Emotional Intelligence training and 1-1 coaching programs to offer you:
• Simple yet effective methods to increase your focus
• Practical life and work skills to achieve what matters to you
• Effective strategies to make the best decisions even in stressful situations 
One of the offerings of MBEID is the Daniel Goleman Emotional Intelligence Coaching Program. This transformational coaching program was personally developed by Dr. Daniel Goleman. It is based on proven methods to bring about lasting behavioral change and cutting edge research on what makes people successful, both at work and in life. EI is not a fixed trait but skills everyone can learn. All it takes is an average of four minutes five times a day of your spare time.
The first step in MBEID training is to help you understand your EI profile and learning opportunities. Based on these we will together set your learning goals. I will provide you with a personalized training with daily guided practices online. And all along the way you will receive personal one-on-one guidance and coaching sessions to help you unlock your emotional intelligence.
Click below to get the free MBEID Starter Kit and sign-up for a free 5-day introductory e-course.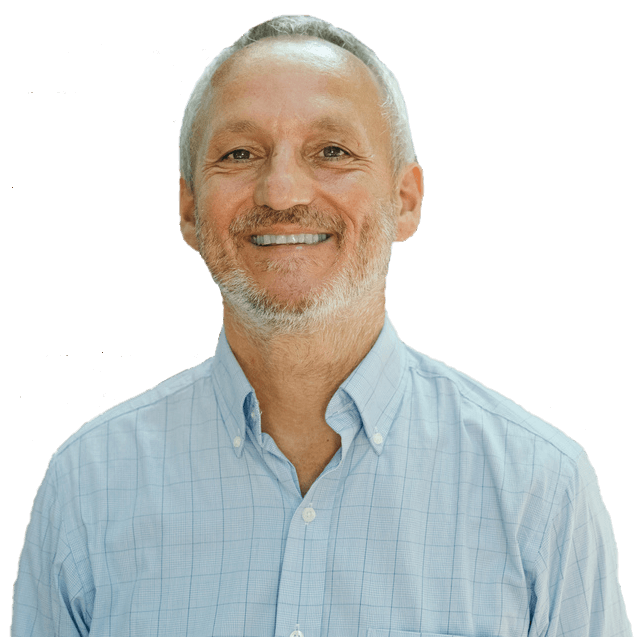 "I have been very fortunate to study with some of the world's best mindfulness and Emotional Intelligence teachers.
The tools I learned have helped me personally manage stress, overcome anxiety and create a successful, fulfilling and meaningful life. And my extensive training and over 25 years of experience teaching people enable me to skillfully guide you to do the same and achieve your goals."
Bernie Schreck, M.A.


Founder & President of MBEID
Goleman EI Certified Coach
Search Inside Yourself (SIY) Certified Teacher
Mindfulness-Based Stress Reduction (MBSR) Teacher