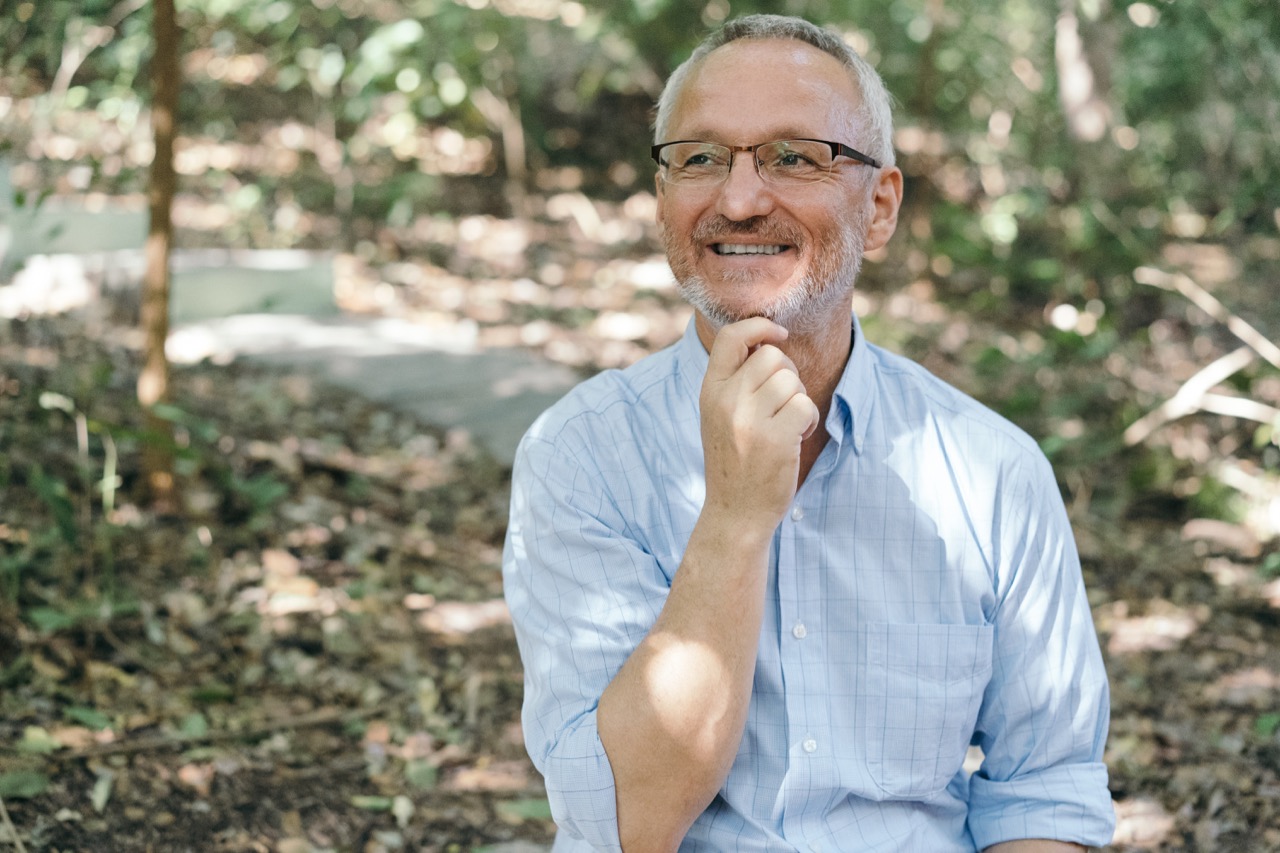 The mission of MBEID is to help people and organizations achieve success, fulfillment and happiness.
Our goal is training individuals and business teams in Mindfulness and Emotional Intelligence for better performance, positive relationships and well-being in their professional and personal environment.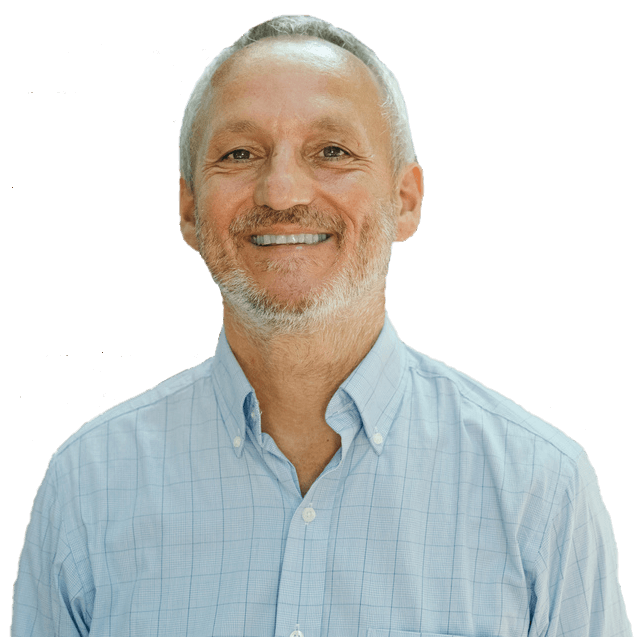 "I have been very fortunate to study with some of the world's best mindfulness and Emotional Intelligence teachers.
The tools I learned have helped me personally manage stress, overcome anxiety and create a successful, fulfilling and meaningful life. And my extensive training and over 25 years of experience teaching people enable me to skillfully guide you to do the same and achieve your goals."
Bernie Schreck, M.A.


Founder & President of MBEID
Goleman EI Certified Coach
Search Inside Yourself (SIY) Certified Teacher
Mindfulness-Based Stress Reduction (MBSR) Teacher
Bernie is a Mindfulness and Emotional Intelligence teacher and coach. He is a certified teacher for Search Inside Yourself (SIY), one of the leading Mindfulness-based Emotional Intelligence trainings worldwide. He has received in-depth training and is certified to offer the Daniel Goleman Emotional Intelligence Coaching Program and the Goleman EI Online Courses. And he brings over 6 years of experience teaching Mindfulness-based Stress Reduction (MBSR) and over 25 years of experience in teaching meditation to his workshops and personal coaching work. 
Bernie has taught workshops to people from all walks of life. During his 13 years as a non-profit Director, Bernie managed the U.S. study program for Rigpa, an international network of Buddhist meditation centers and developed a successful online education program.
His passion for teaching mindfulness and emotional intelligence arises from witnessing, again and again, how these capacities help people experience more personal fulfillment, improve their leadership abilities, and achieve greater professional success. And all of this contributes to more effective, collaborative, and successful companies.
 In his free time Bernie practices meditation and Qi Gong and loves being in nature. He is an active member in the Mankind Project (MKP), an international community of men committed to self-awareness and personal growth.
Bernie is available to offer consulting, trainings and coaching to individuals and organizations worldwide in both English and German.
Working with Bernie you will also have access to the expertise of the Daniel Goleman Emotional Intelligence Team and the Search Inside Yourself Leadership Institute, as well as a worldwide network of certified teachers and coaches.