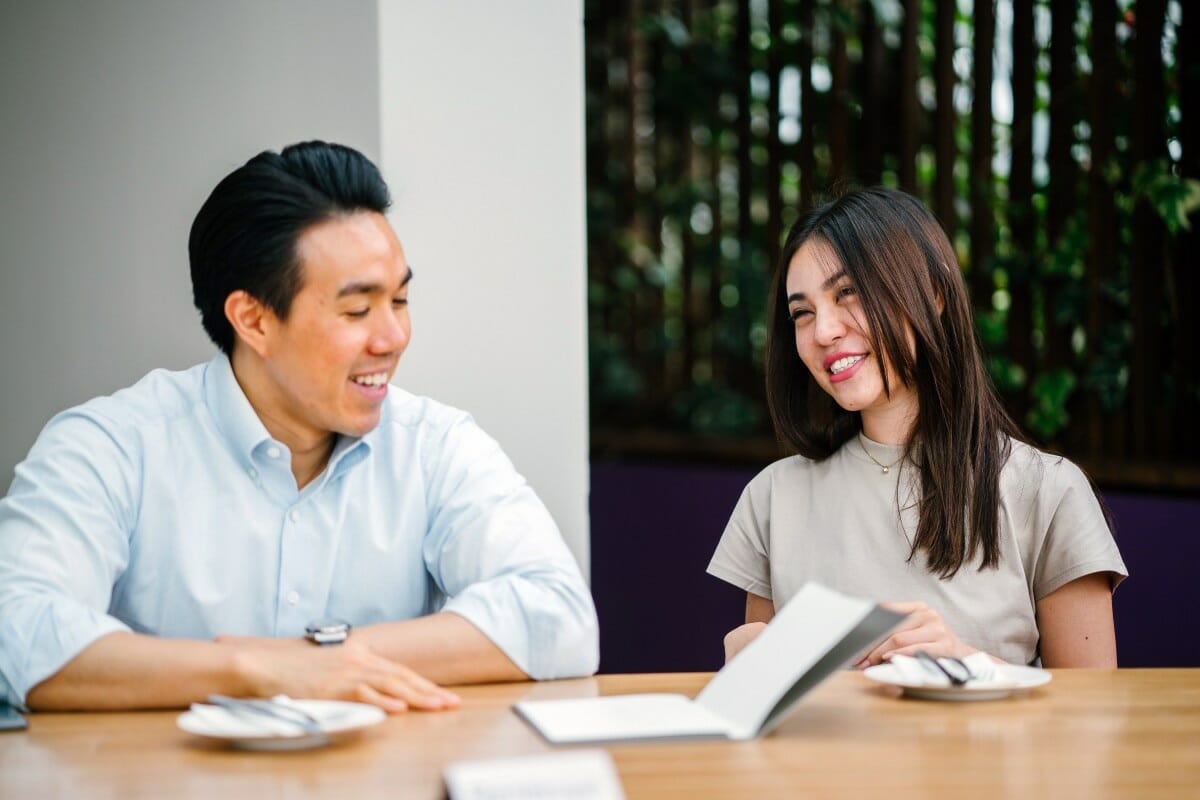 Emotional Intelligence
Online Coaching
Unlock Your Potential with a Customized Program Tailored to Your Needs.
Emotional Intelligence coaching is beneficial for any individual who wants to invest in their personal and professional development to have a more fulfilled and successful life. We help people bring out the best in themselves and enjoy greater productivity, effectiveness, and happiness in all aspects of their work and life.
This transformational training is a very worthwhile investment for professionals who want to improve focus, creativity, communication, collaboration. And it is especially beneficial for those who want to develop their leadership skills. EI capacities have been found to be the distinguishing qualities of high performers and outstanding leaders.
MBEID offers 12-week to 12-month personalized Emotional Intelligence training and 1-1 coaching programs to offer you:
• Simple yet effective methods to increase your focus
• Practical life and work skills to achieve what matters to you
• Effective strategies to make the best decisions even in stressful situations 
One of the offerings of MBEID is the Daniel Goleman Emotional Intelligence Coaching Program. This transformational coaching program was personally developed by Dr. Daniel Goleman. It is based on proven methods to bring about lasting behavioral change and cutting edge research on what makes people successful, both at work and in life. EI is not a fixed trait but skills everyone can learn. All it takes is an average of four minutes five times a day of your spare time.
The first step in MBEID training is to help you understand your EI profile and learning opportunities. Based on these we will together set your learning goals. I will provide you with a personalized training with daily guided practices online. And all along the way you will receive personal one-on-one guidance and coaching sessions to help you unlock your emotional intelligence.
Click below to get the free MBEID Starter Kit and sign-up for a free 5-day introductory e-course.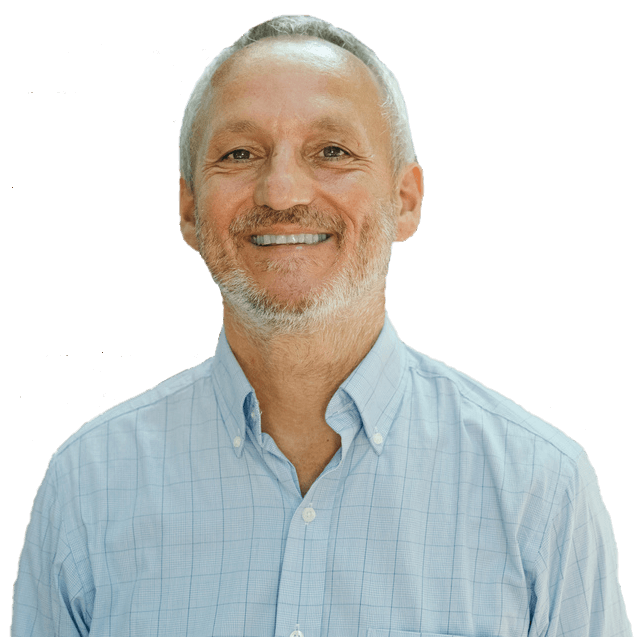 "I have been very fortunate to study with some of the world's best mindfulness and Emotional Intelligence teachers.
The tools I learned have helped me personally manage stress, overcome anxiety and create a successful, fulfilling and meaningful life. And my extensive training and over 25 years of experience teaching people enable me to skillfully guide you to do the same and achieve your goals."
Bernie Schreck, M.A.


Founder & President of MBEID
Goleman EI Certified Coach
Search Inside Yourself (SIY) Certified Teacher
Mindfulness-Based Stress Reduction (MBSR) Teacher